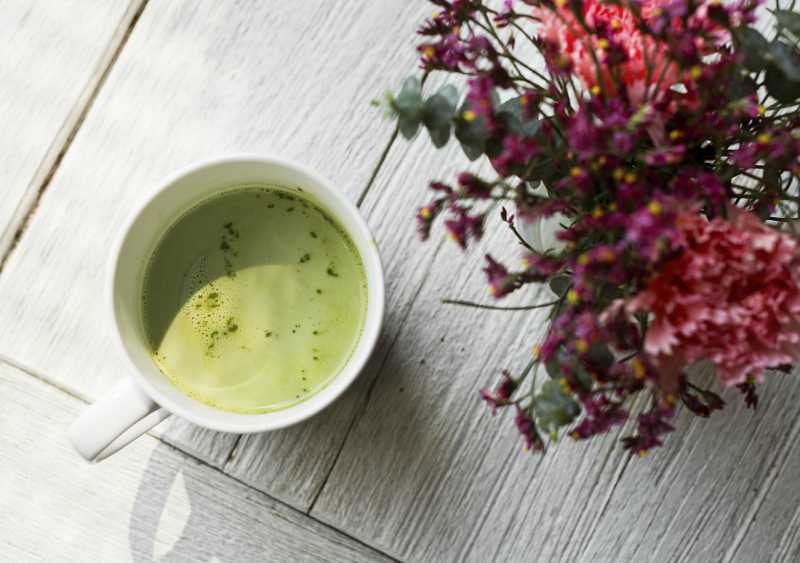 Enjoying The Health Benefits Of Matcha Green Tea
You have probably heard the hype everywhere you go about the health benefits of green tea. This is known as the "healthiest" form of tea due to lack of processing, resulting in high nutrient levels. Matcha is also the most potent form of green tea in the world because it contains powder from finely ground tea leaves. Matcha can be consumed as a tea, as well as infused into smoothies, sweets, and beauty products.
Matcha Adds to Your Diet
The nutrients found in matcha are boosted in the harvesting process. Up to 20-30 days before harvest, tea leaves are shaded from direct sunlight to boost chlorophyll levels and to increase the production of the amino acid L-Theanine. This amino acid is not common in a typical person's diet, so consumption of matcha is a good way to acquire its benefits. This amino acid contains neurotransmitters that connect with the brain following ingestion. The effect is a relaxing agent without sedation. It has also been shown to reduce the perception of stress and improve attention. The combination of L-Theanine and caffeine has also been noted to to improve cognition.
Contains Helpful Antioxidants
Matcha also contains the organic compound EGCg that is considered to be "bio-active" and likely to interact with other organic molecules and cellular processes. EGCg is an antioxidant that helps minimize damage to cells from oxidation. This type of damage is known to be a contributing factor to many illnesses including cancer. EGCg has also been shown to protect newly developed neurons and possibly help minimize the impact of Alzheimer's disease.
Increases Energy Levels
Longitudinal studies of regular matcha use have shown a reduction in enzyme levels that mark damage to the liver and a decreased risk of liver disease. Similar studies have also seen a correlation with regular consumption and the reduction or prevention of oxidation of "bad" LDL cholesterol. Matcha has also been shown to increase metabolism and energy levels which help promote a healthy lifestyle.
Helps Protect Your Skin
Matcha's health benefits are not only exhibited in consumption, but also when applied to the skin. The high chlorophyll content helps detoxify skin and bring out a natural glow. EGCg protects pores from bacterial buildup, thus preventing pimples. Due to EGCg being an antioxidant, it has the ability to slow cellular degeneration. Mixing a little matcha powder into your everyday beauty products is an easy way to incorporate the benefits into a daily routine.
Try a Taste!
The naturally sweet, grassy notes make enjoying the health benefits of matcha a pleasurable experience. If you haven't already, try a 100% natural, fine ground matcha green tea sweetened with honey. You can also ask your barista to make your matcha tea spiced, which will include the addition of cinnamon, ginger, turmeric, and cayenne. Many coffee shops also offer matcha lattes or blended beverages as well.
For more information about the health benefits of matcha, or to try a taste of this relaxing beverage yourself, visit Mochas & Javas at any of our San Marcos, TX locations, or at our shop in Frisco, TX.