February: Gato Rubio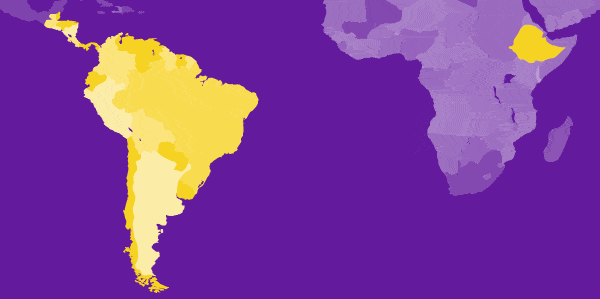 The only multi-origin coffee in our rotation, the Gato Rubio blend combines beans from Central America, South America, and Ethiopia to create a uniquely creamy, moderately acidic brew with notes of blueberry and milk chocolate.
March: Sumatra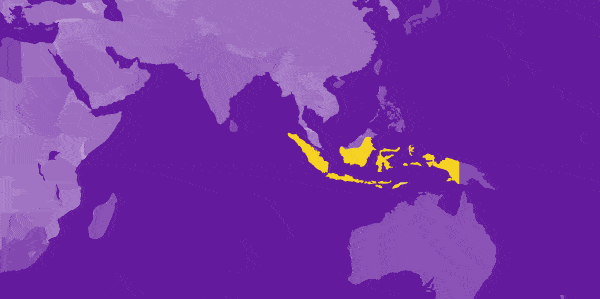 From the island of Sumatra in western Indonesia, this moderately acidic Vienna Roast boasts an earthy flavor with a full body and hints of rich dark chocolate.
April: Peru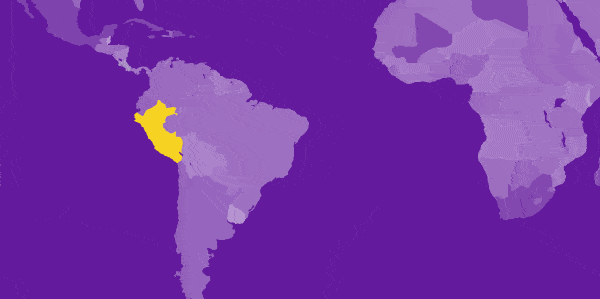 A medium body with a hint of vanilla and a slight sharpness characterize the flavor of this Vienna Roast from the Pacific coast of South America.
May: Sidamo Blonde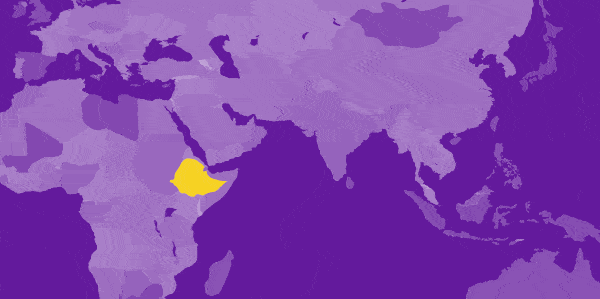 From the southernmost province in Ethiopia, this mildly acidic light roast is characterized by flavors of sweet, fruity wine.
June: Bali Kintamani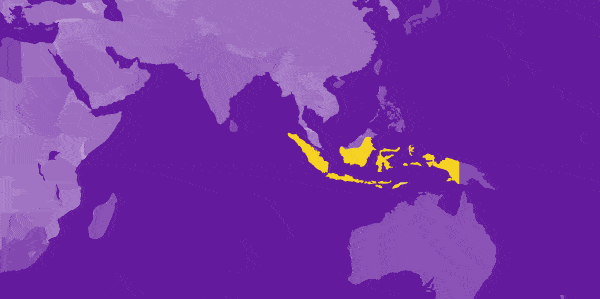 Bold chocolate and fruit combine with delicate floral fragrances in this Vienna Roast from the village of Kintamani in Indonesia's Bali province.
July: Yirgacheffe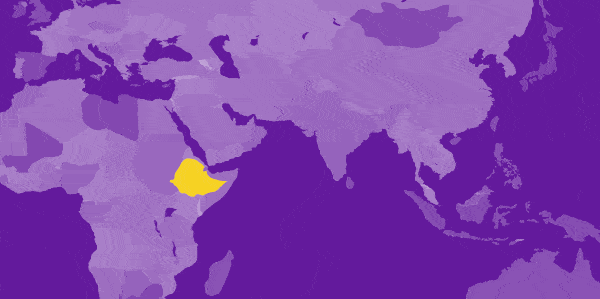 A spicy Vienna Roast from the town of Yirgacheffe in south-central Ethiopia, this fruity coffee presents flavors of wine and wild blackberry.
August: Timor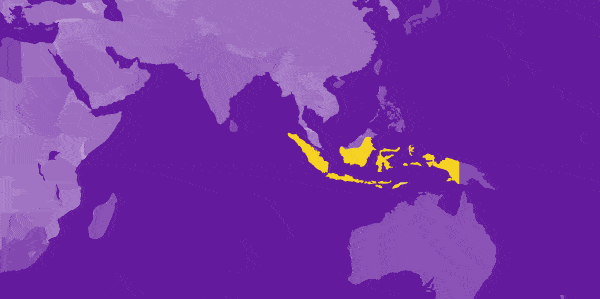 The earthiest coffee in our rotation, this light roast comes from the island of Timor near the southern end of Indonesia. Expect a medium body and moderate acidity followed by notes of hops, cocoa, and sour green apple.
September: Café Monteverde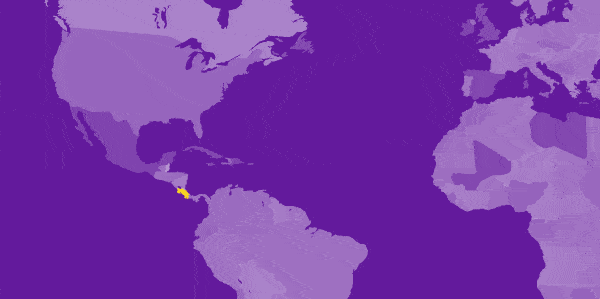 Sweet brown sugar, tart lemon, and savory caramel set apart this project coffee grown by Café Monteverde near the Cloud Forest in Costa Rica.
October: Guatemala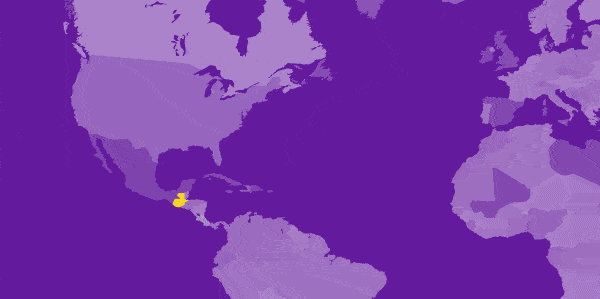 The perfect balance of sweetness, smoothness, and nutty flavors are accented by slight notes of chocolate in this Guatemalan light roast.
November: Honduras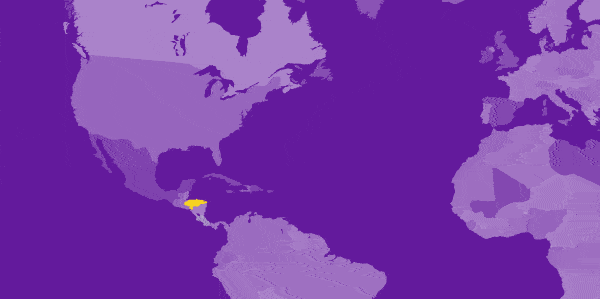 Contrasting the rich sweetness of molasses with the crisp acidity of citrus, this Vienna Roast from Honduras offers notes of chocolate and wine.
December: Mexico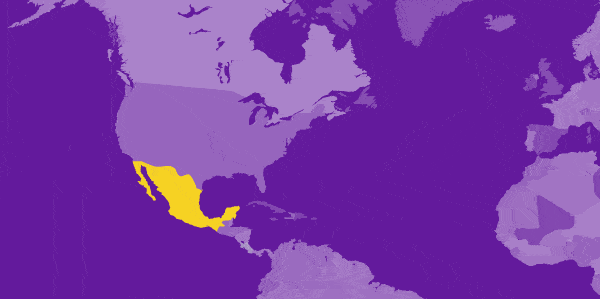 Flavors of rich chocolate and exhilarating spice mark this coffee grown in the closest coffee region to Texas.
January: Brazil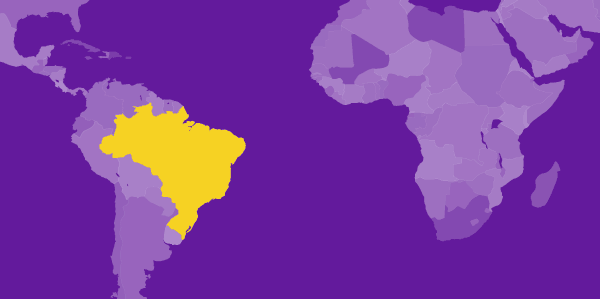 Snappy and sassy, our Brazil Blonde is a peanut-buttery delight with pleasantly bright acidity.