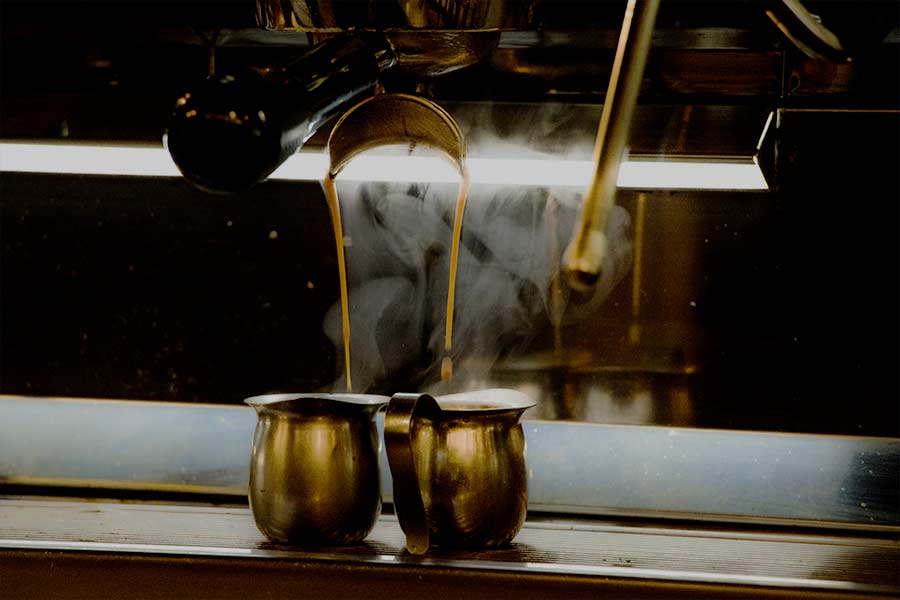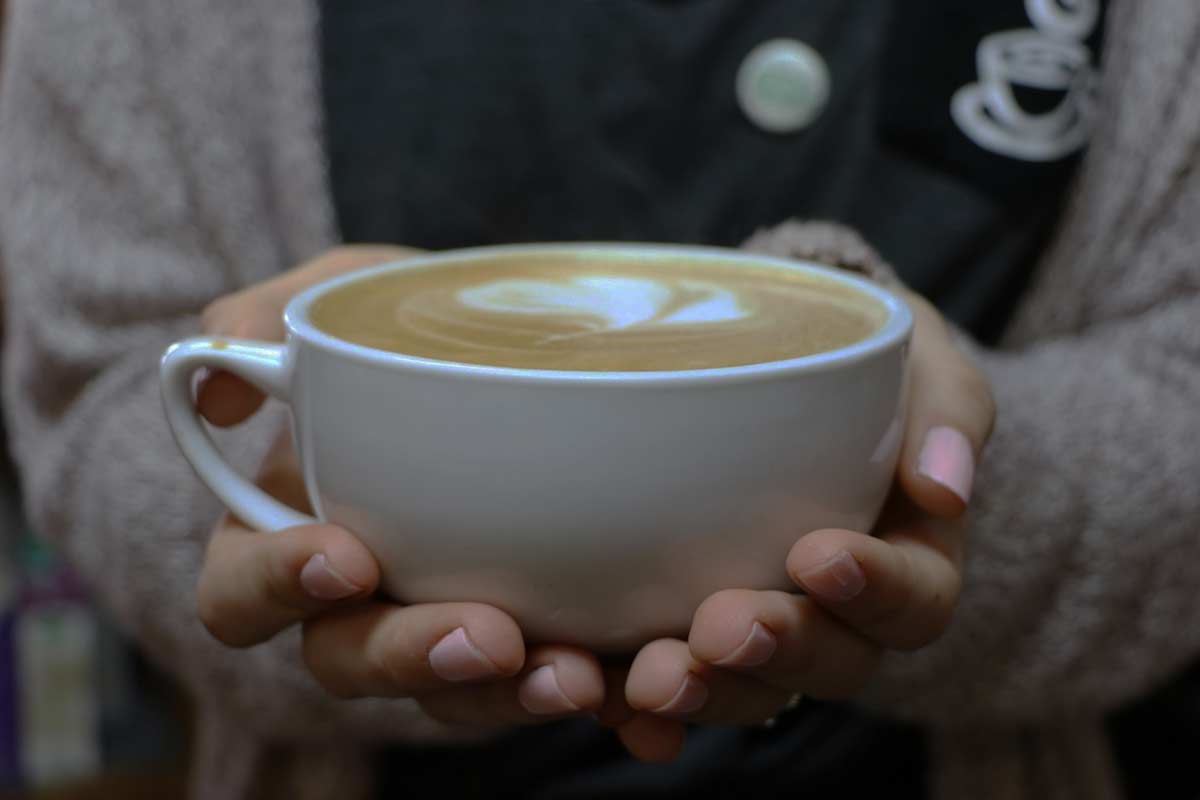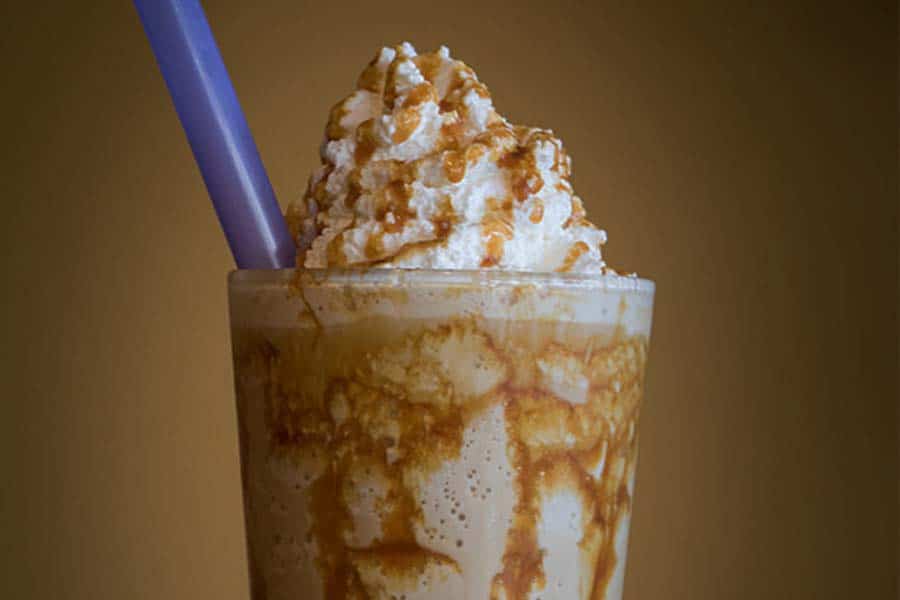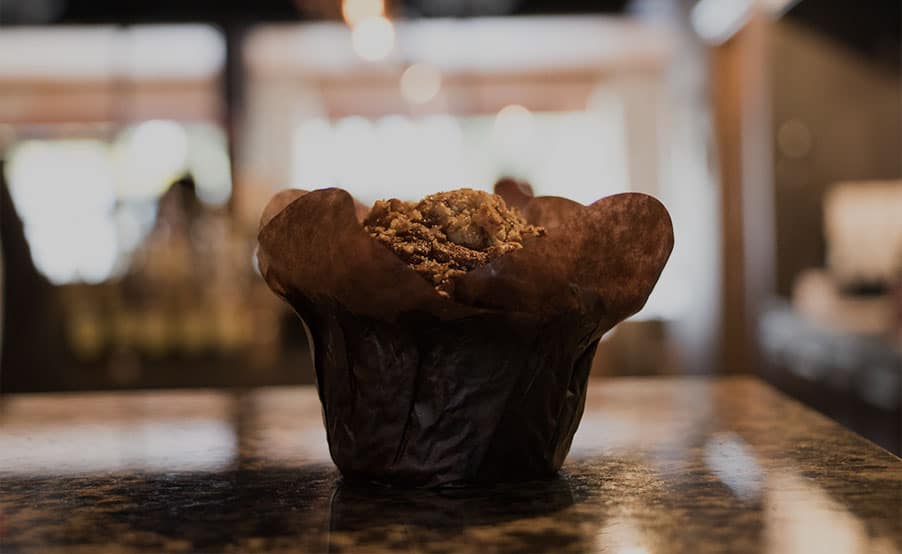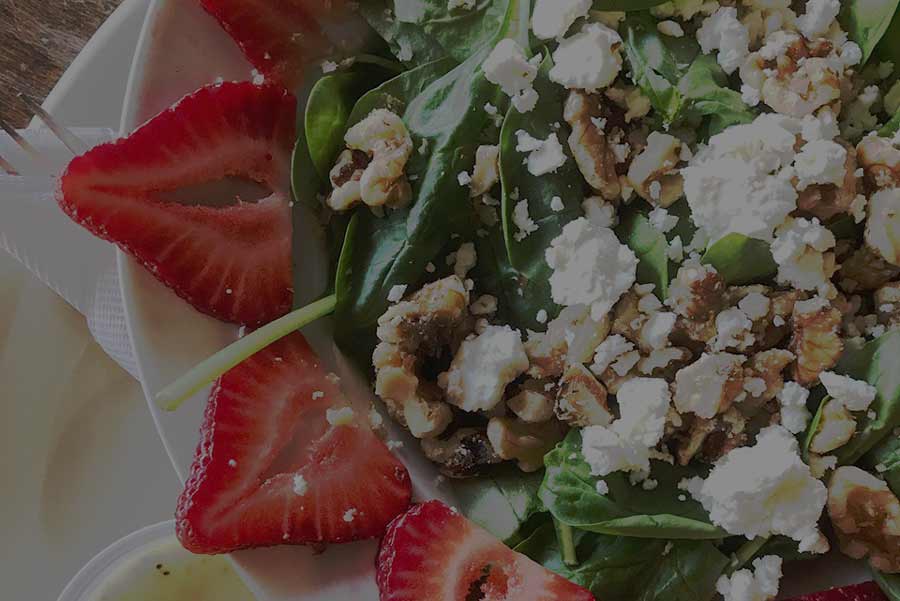 Welcome to
Mochas & Javas
Texas-Based Chain with
Coffee Shops in San Marcos & Frisco, TX
Food, Drinks, Service, & Community
Established in 2003, Mochas and Javas is a Texas-based chain of coffee shops with San Marcos and Frisco, TX locations. Above all else, our goal is to create community gathering places. We saw a need for comfortable places for the community to come together while enjoying extraordinary beverages, food, and legendary customer service. Everything we do is to this end.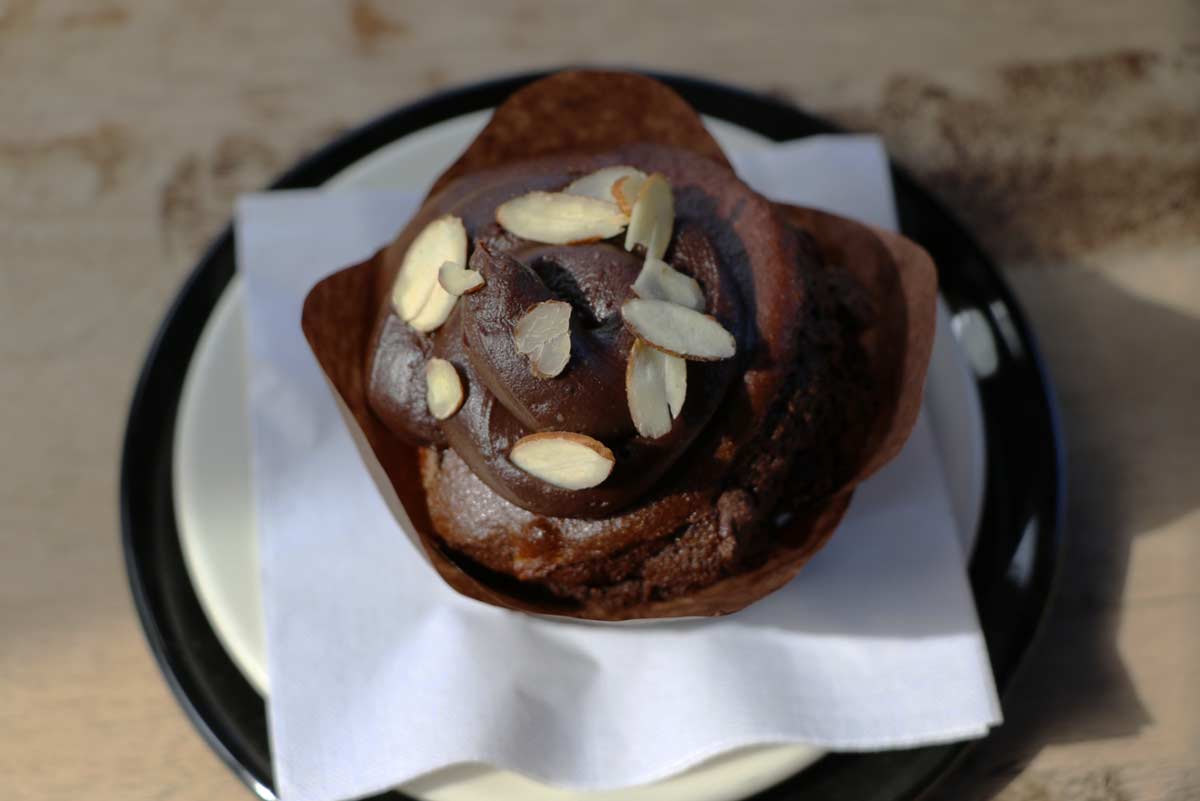 Gluten-Free Recipes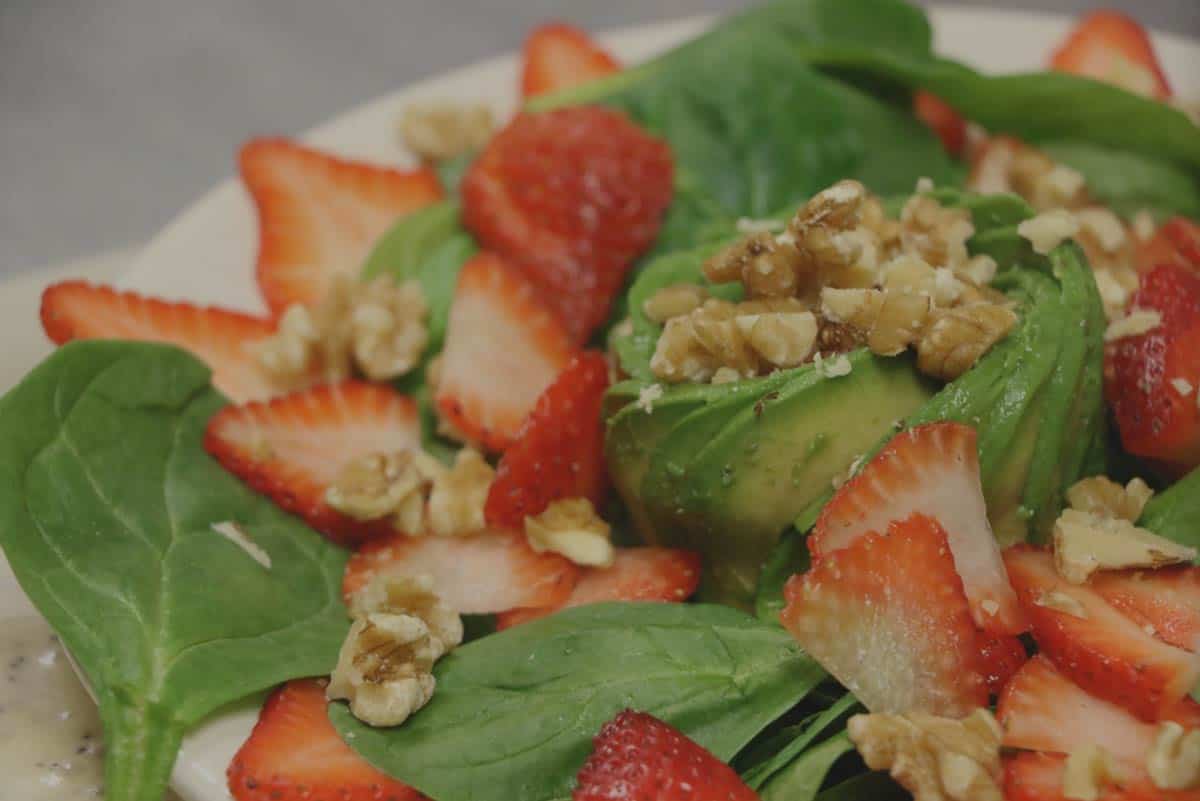 Vegetarian & Vegan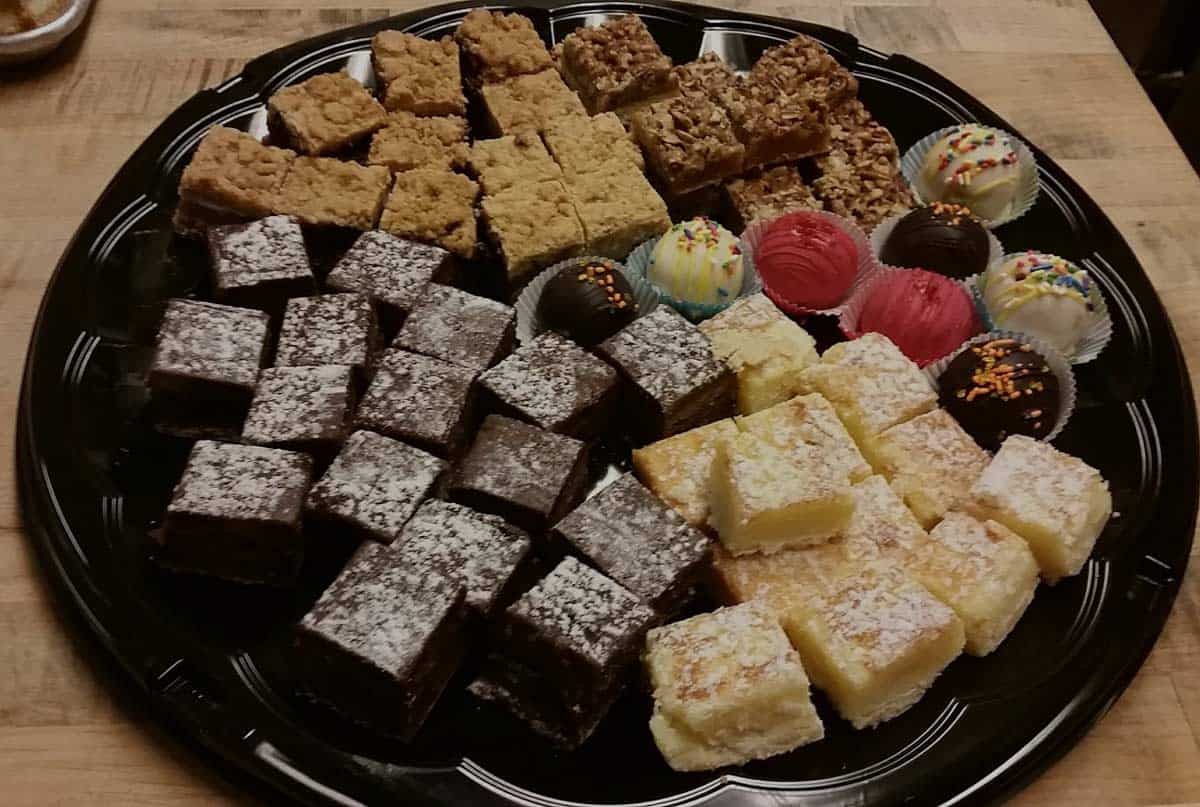 Catering Trays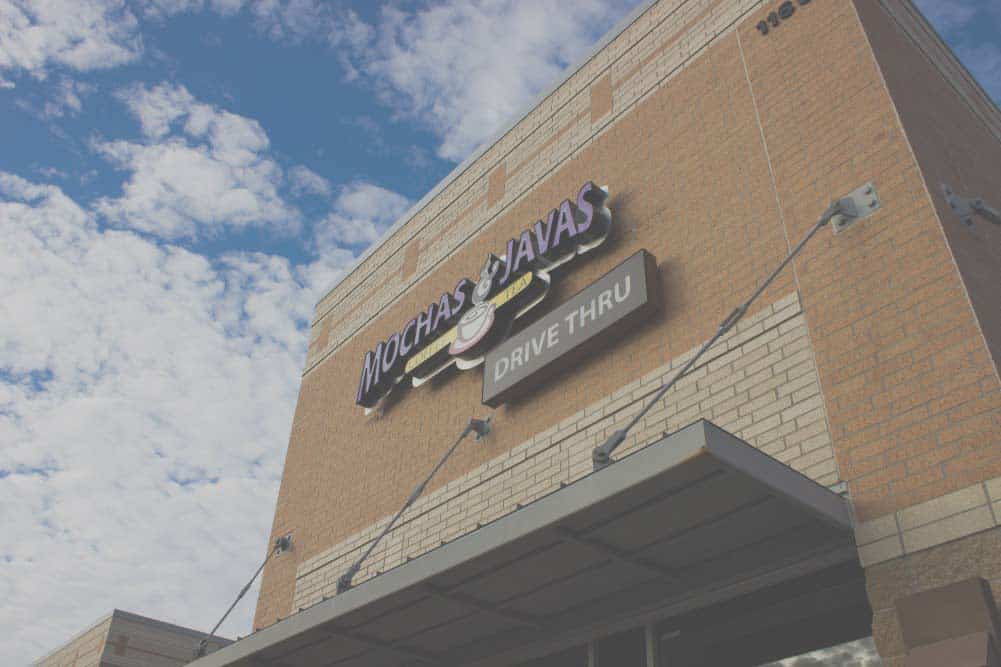 Frisco Drive Through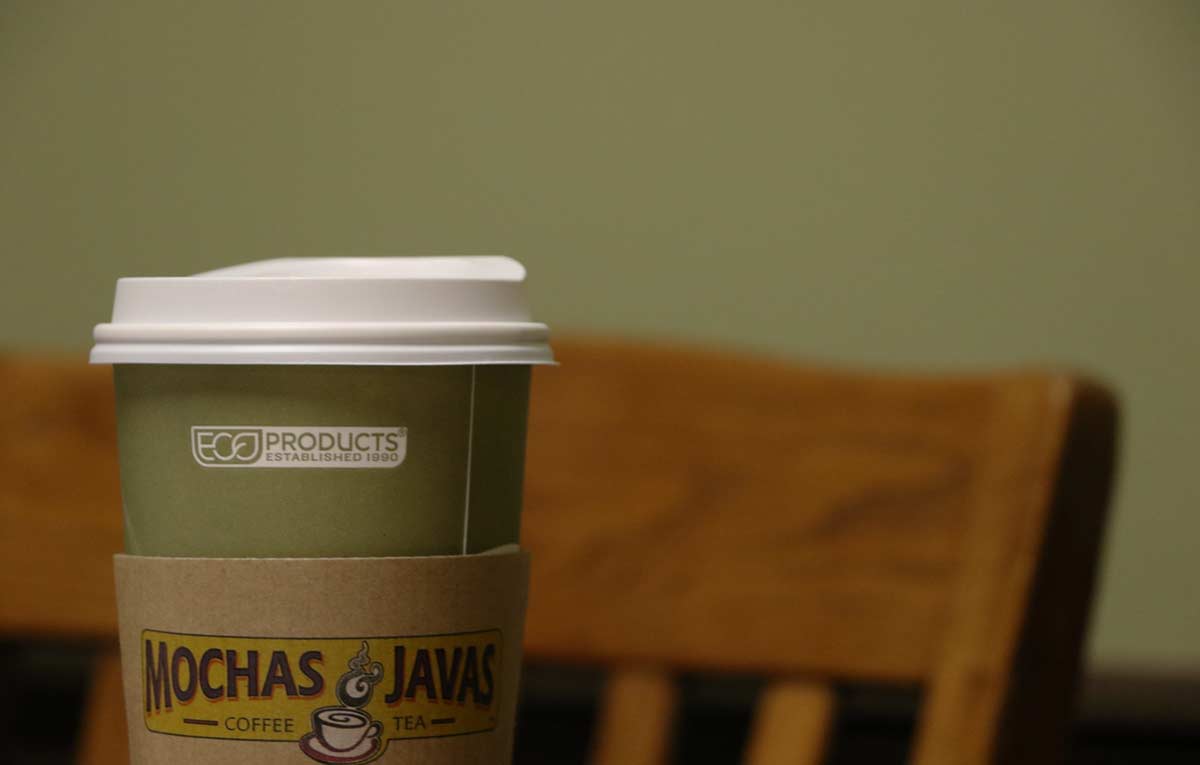 Private Event Hosting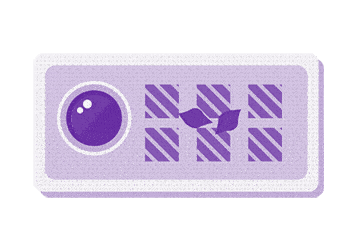 We offer catering through our North LBJ Location, one of our San Marcos coffee shops. Click or tap to see the catering menu and place your order.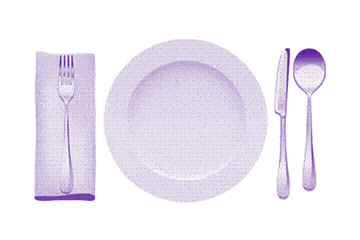 We rent out our North LBJ Location as a venue for private events big and small. Click or tap to reserve the space for your next event today.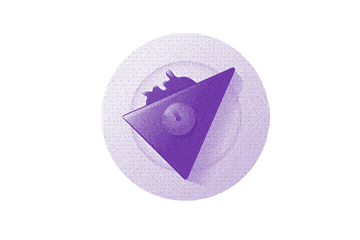 Our location on Legacy Dr. in Frisco, TX offers a full-service drive through. Click or tap to see everything our coffee shop in Frisco has to offer.
Current Hours
Monday–Saturday: 8:00am–3:00pm
Current Hours
Monday–Friday: 6:30am–4:00pm
Saturday–Sunday: 7:00am–4:00pm
Current Hours
Monday–Thursday 6:30am–12:00pm
Friday–Sunday 6:30am–2:00pm
This Location Has Been Permanently Closed
Current Hours
Monday–Friday: 6 am–6 pm
Saturday–Sunday: 7 am–6 pm
An Important Update from Mochas & Javas
To help protect the health and safety of our employees and customers, we have decided to permanently close our Central Texas Medical Center location in San Marcos. We have re-opened our North LBJ, Wonder World and HEB locations in San Marcos as well as our Legacy Dr. location in Frisco under reduced hours for the time being.
We would like to thank everyone in our San Marcos and Frisco communities for their continued support, and we look forward to being able to serve you all in full capacity again soon.
Until further notice,
—The Mochas & Javas Team