Mochas and Javas was established in 2003 with the goal of creating a community gathering place. We saw a need for a comfortable place for the community to come together while enjoying extraordinary beverages, food, and legendary customer service. Everything we do is to this end.
We do not pressure our guests with aggressive sales tactics. Rather, we educate our customers on our products, creating an opportunity for our guests to make the best choices for themselves in regards to food and beverage consumption. We take every measure to provide quality products at fair prices. We achieve this is by avoiding high-fructose corn syrup, and by purchasing natural and organic products at every opportunity.
All of our beans are roasted weekly for us in Austin, TX. This ensures our coffee is always fresh while supporting local business. We take every opportunity to stimulate the local economy by purchasing ingredients and retail items from local producers as well as supporting local artists and craftspeople.
Additionally, we support many community organizations and charities through donations and partnerships. We do all we can to reduce our environmental impact by using responsible packaging, buying locally, reducing energy consumption, recycling, and composting.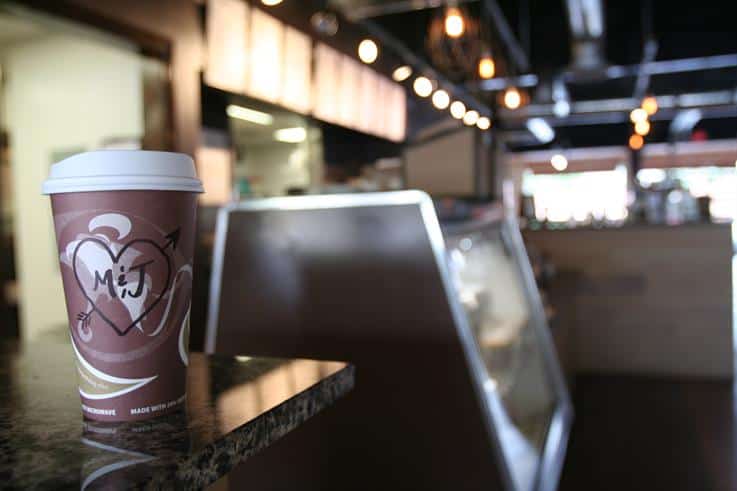 Community Involvement
We take great pride in our involvement within the San Marcos and surrounding communities. Through donations & partnerships, we do whatever possible to contribute to our thriving business community.