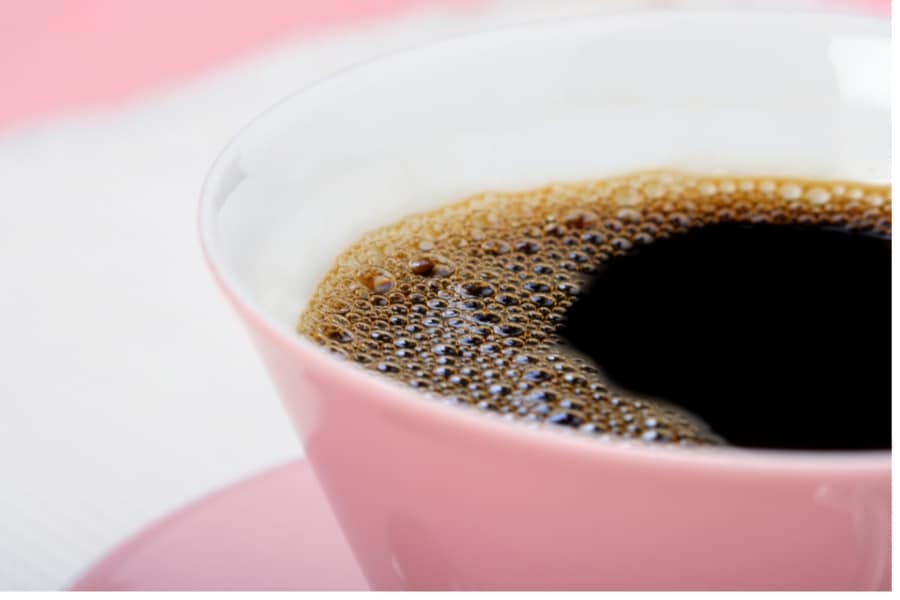 Hot VS Cold Brewed Coffee
Billions of people around the world are avid coffee drinkers. There are those who drink coffee only in the morning, those who have to have it throughout the day, and those who choose to have a cup during the relaxing evening hours. Whatever the chosen time, a cup of coffee works wonders for the multitude of drinkers. Some coffee drinkers prefer their coffee hot claiming that this is the only true and original way to drink it. Others have discovered that coffee is just a good cold, and have made this their preferred way to have it. Either way, coffee is the most popular beverage across the globe. 
Is hot brewed or cold brewed coffee better?
It is difficult to say which is better, hot or cold. There are no health benefits to this desired drink. One argument for coffee is that hot brewed coffee destroys the antioxidants that is in coffee. Accordingly, cold coffee must be high in antioxidants, but cold brewed coffee reduces acid reflux for those who may have a sensitivity to it. Since it has less acidity, cold brewed coffee may be easier on the stomach. Because of the lower acidity in cold brewed coffee, it may be sweeter than hot brewed coffee.
How cold brewed coffee is made
Cold brewed coffee does not involve a heating process. For this reason, it is thought to be better. Cold brewed coffee is made by soaking coffee grounds for an extended period of time in cold water, or water that is at room temperature. This process takes from 12 to 24 hours. The resulting coffee is then diluted with two or three parts water, either cold or hot, mixed with the drinker's favorite dairy product, and served sweetened. It can also be served black. The cold brew can be refrigerated for up to 6 weeks, or can be frozen for a much longer period.
The cold brew hot brew taste comparison
Many people like the rich, smooth, and robust flavor of a good hot cup of fresh brewed coffee. Cold brewed coffee may be just as good tasting, but it does not provide the other qualities as a hot brewed cup. That morning cup of coffee is expected to rejuvenate, and energize. Cold brewed coffee has less caffeine than hot, and may not be as powerful, or deliver the same punch. Although the flavor may be similar, the preference for hot brewed coffee is because it still has it's aromatic characteristic. To a coffee aficionado, there is nothing more pleasing that the aroma of a great cup of coffee, and feeling the warmth of that first sip.
Cold brewed coffee became popular around the early years of 2000, and has really become a fan favorite of millions. People enjoy drinking it during the hot days of summer because it provides the taste of coffee that they love. Some of these same people still want to enjoy their hot brewed coffee before leaving home in the morning. So, is one preferred over the other? It is a difficult task to determine if one tastes better, or is enjoyed more. Coffee is an unmistakable taste that is loved both ways.