There are many reasons someone might choose an "alternative" diet lifestyle whether it be for health, weight loss, moral values, and more. With the increased amount of media platforms for influencers and celebrities who partake in various diet plans, it is no wonder that alternative diets have raised so much in popularity over the past several years. Vegetarianism is in the top 5 most popular alternative diets, which is why we specifically have some vegetarian friendly food items on our Mochas & Javas menu. And while we know that you will love our vegetarian breakfast options, you might want to expand your horizons even more from our delicious treats. We know some people prefer savory while some prefer sweet, so we have a few options available for both ends of the spectrum. Consider trying one of the following breakfast recipes for a vegetarian lifestyle!
Smoothie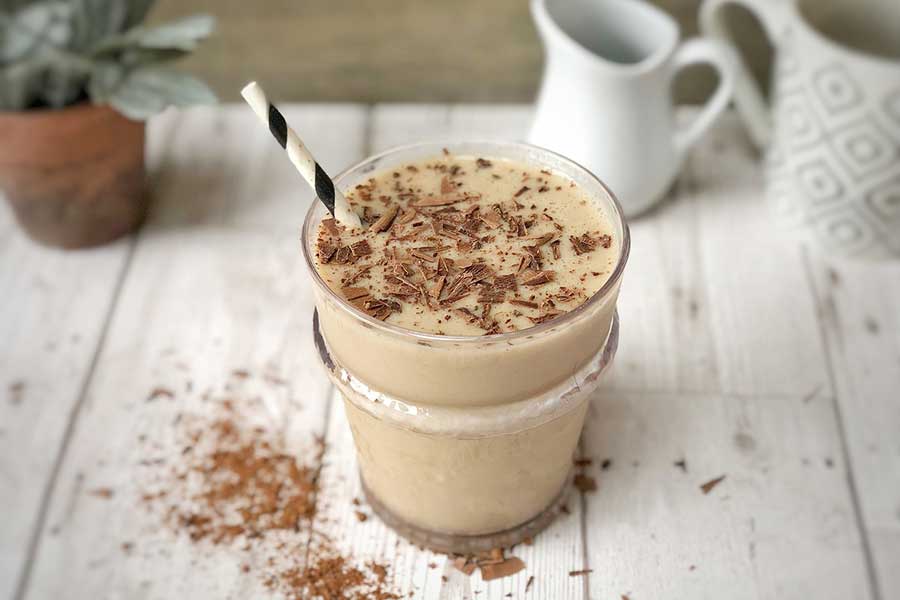 This is a great breakfast for anyone, especially when you are in a rush to get out of the door! The great thing about smoothies is you can sneak in a healthy amount of protein from either peanut butter or protein powder. Both of these options are a great way to start your day, especially in those hot summer mornings!
A nice hearty peanut butter smoothie can be made with a half a cup of peanut butter, a banana (vary amount to taste), milk (almond or oat), ice, and a splash of honey for sweetener. 
A nice fruit smoothie can be thrown together with some frozen fruit found in the freezer aisle, oat milk, a scoop of protein, and a handful of spinach or kale. 
Breakfast Tacos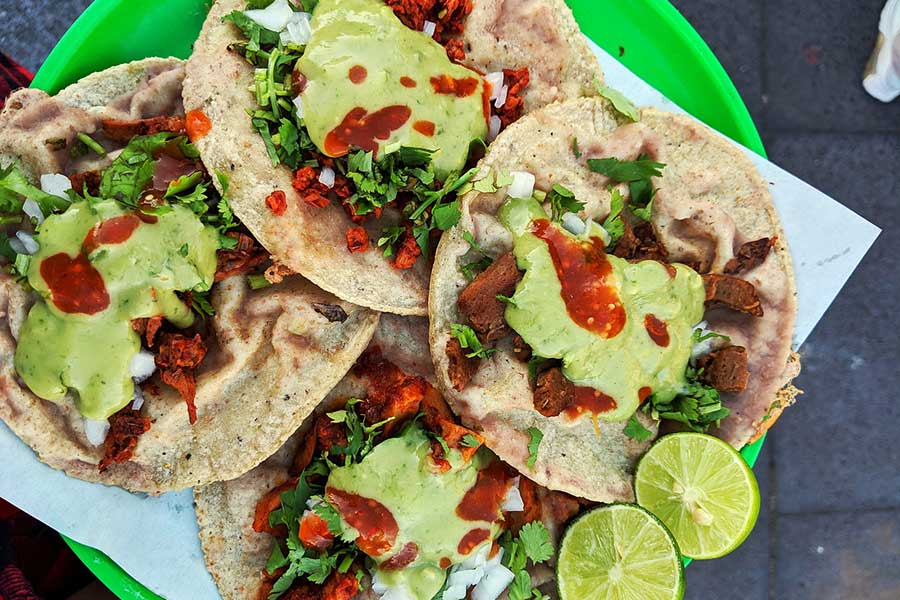 While eggs are technically considered vegetarian, many people that follow a vegetarian diet tend to abstain. Luckily, you can enjoy some excellent breakfast tacos either way. You can season chickpeas with maple syrup, paprika, sriracha, and salt and pepper, and then bake at 400 degrees for about 20 minutes. Use either eggs or tofu mixed with nutritional yeast and hummus, and add some black beans, roasted cherry tomatoes, and then garnish with some avocado, sour cream (or dairy free yogurt for the vegans out there), and sliced radishes. Throw all this on either a corn or flour tortilla, and you have yourself a meal fit for kings!
Not Your Grandmother's Toast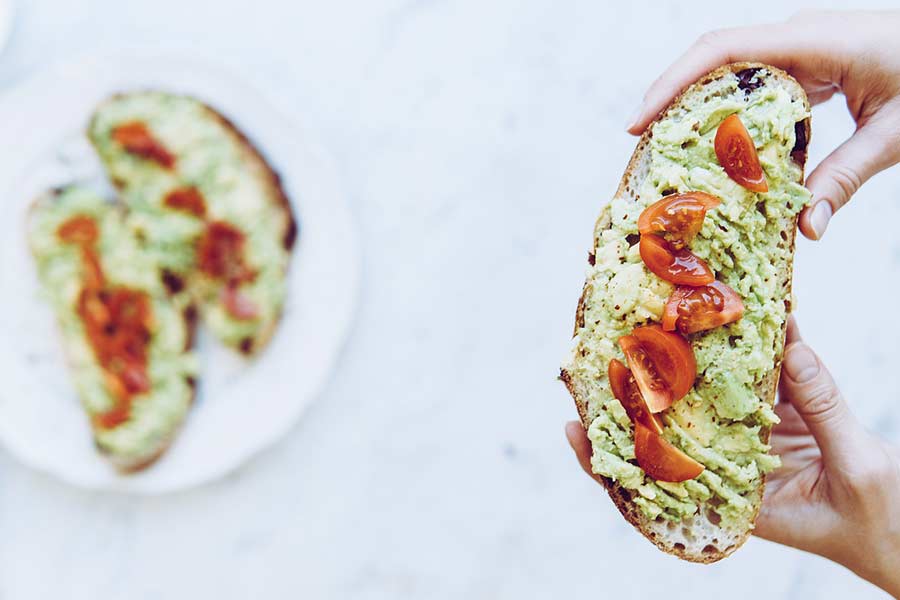 If there is one thing millennials have gotten right, it is the advent of artisan toast! Toast is no longer a side piece to your meal, but the main event itself!
Avocado Toast can be made several different ways. You can keep it simple with slices of avocado over toast, or you could smash together an avocado half with salt, pepper, and garlic. Add some cilantro for a little extra flavor! You can top with cherry tomato halves, feta cheese, and even some purple onion if that's your taste! The options are endless. 
For those with a sweeter tooth, try spreading your toast with some Greek yogurt and adding strawberry slices or blueberries. Or you can substitute the yogurt with jam and combine that with cheese for a unique and perfect flavor combination to start your morning! Drizzle some honey for a little extra sweetness, and enjoy!